The Documentation centre on Raw Earth at the public library in Samassi, contains over 800 titles concerning the raw earth and sustainable architecture in general, with publications from all over the world and it offers consultation-loan service.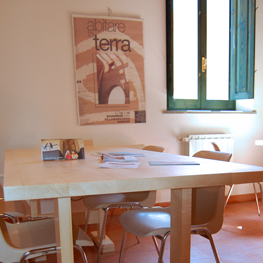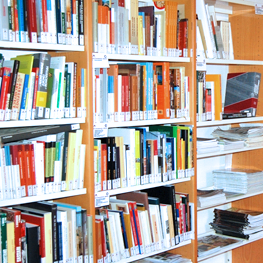 In addition to this service, it is possible to consult degree thesis, periodicals, audiovisuals, etc. Follow-up meetings on raw earth, books launch, illustration of thesis, etc. are held at the Centre.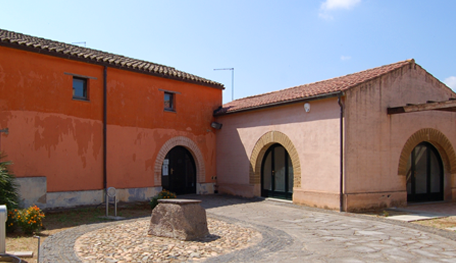 OPENING TIME
Tuesday 9:00 a.m. - 1:30 p.m. 3:00 p.m. -6:00 p.m.
Thursday 9:00 a.m.- 1:30 p.m. 3:00 p.m. -6:00 p.m.
CONTACTS
Via V. Veneto, 40 09030 Samassi
WEBSITE: librami.it/terra-cruda
Email: info@terracruda.org