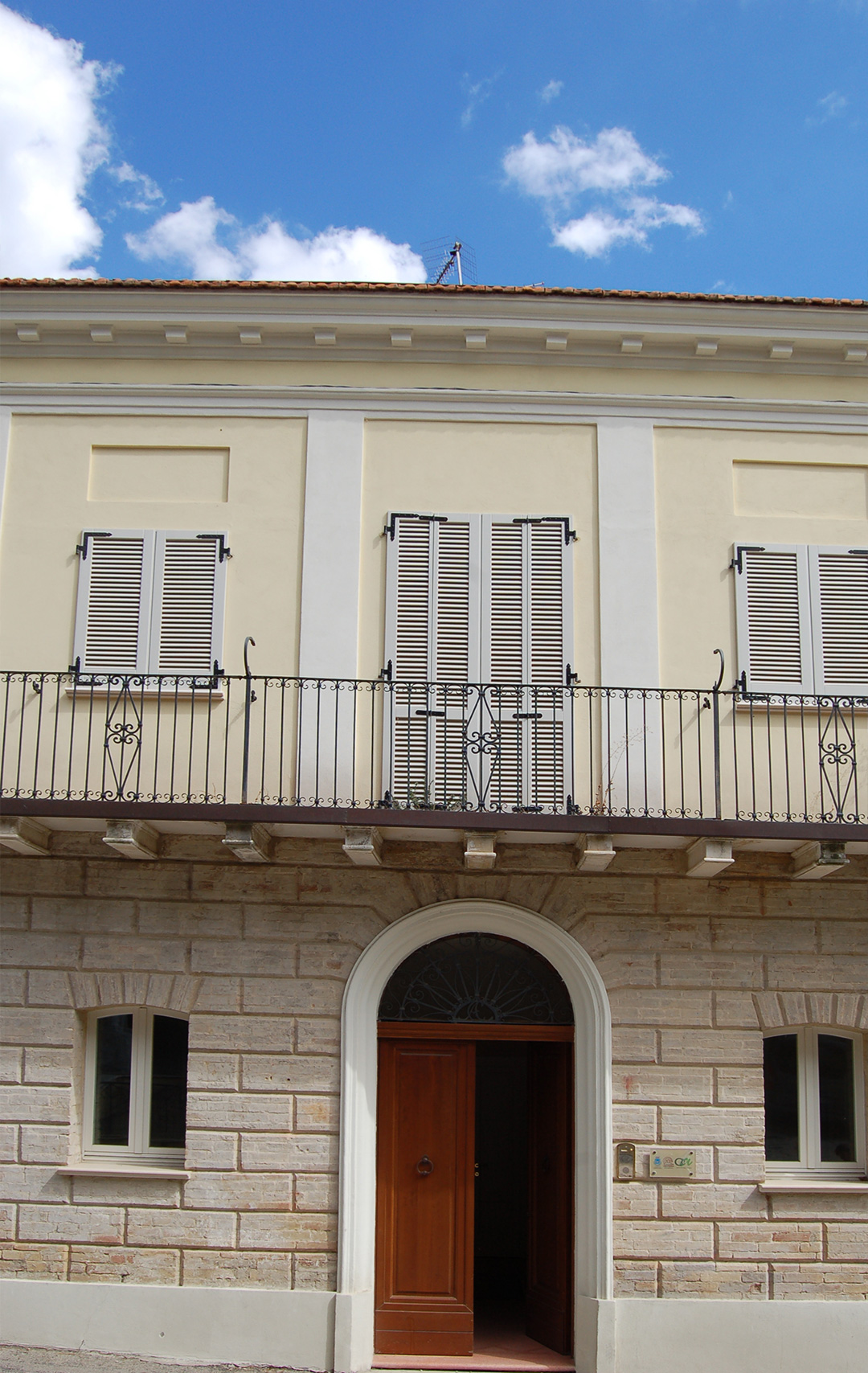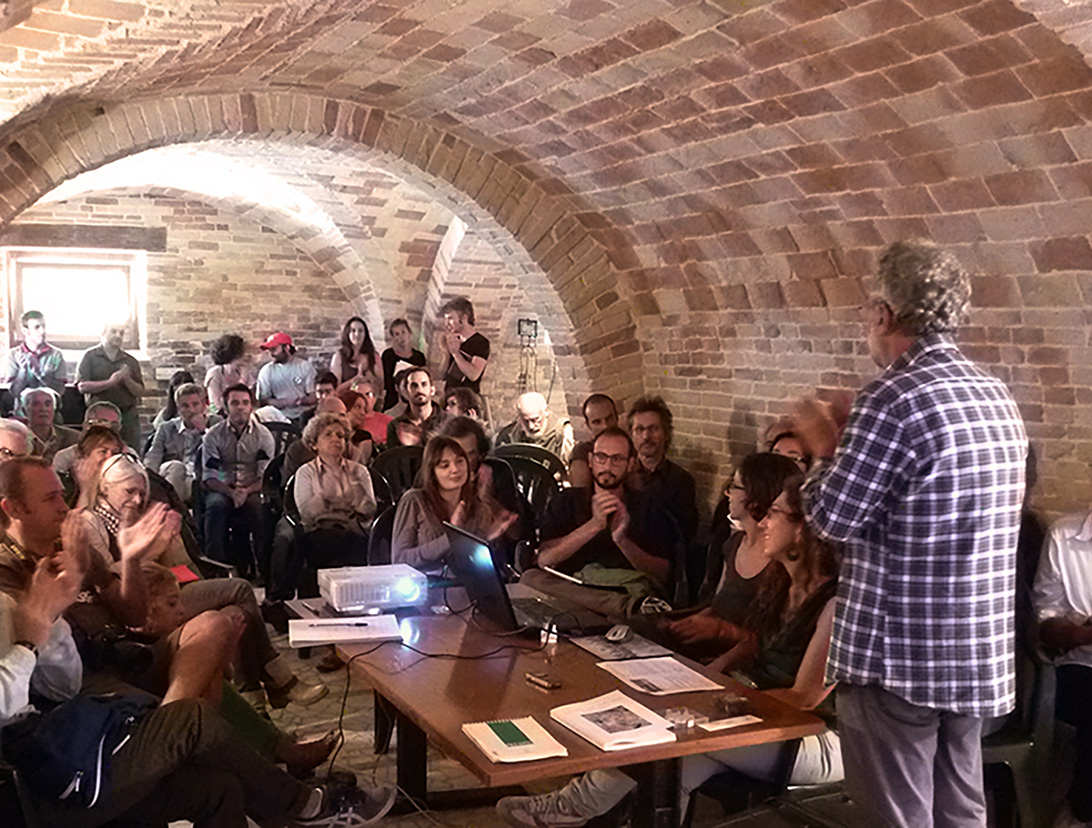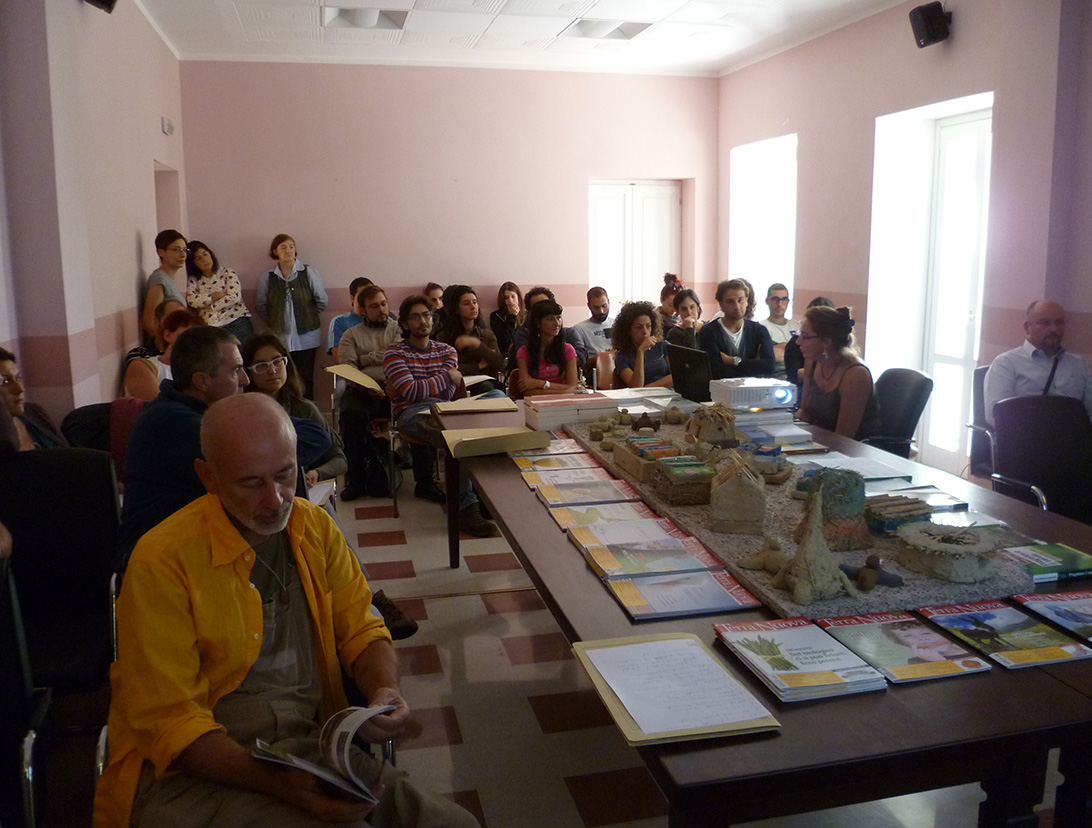 The Centre of Permanent Documentation on Earth Houses (CEDTERRA) is promoted by the Municipality of Casalincontrada and it was recognised in 1993 by Abruzzo Region.
Its mission is to disseminate knowledge about raw earth as a building material.
The services of the Centre are currently available by appointment.
The Municipality of Casalincontrada is co-founder in 2000 of the International Association of Cities of the Raw Land.
The CEDTRTO is also Centre for Environmental Education (C.E.A.) recognised by Abruzzo Region.
Main areas of action: the enhancement of traditional and raw earth architectures; sustainable recovery of architectural heritage and preservation of the landscape; the restoration of isolated houses and villages as protection of the rural landscape; the implementation of a restoration manual as the premise of the new construction with raw earth; the community participation in the conservation of cultural and economic heritage.
Main activities: promoting studies and research; publishing or promoting publication on any type of support; setting up exhibitions, organising conferences, meetings, study trips, guided tours, cultural exchanges; give particular attention to the educational sector, the university for young and elder, promoting and implementing of permanent workshops and seminars on construction techniques, traditional materials and their current reinterpretations.
CONTACTS
Piazza C. De Lollis, 1
66012 Casalincontrada (Chieti) – Abruzzo – IT
Telefono: +39.0871.370975
casediterra@casediterra.it
sito web