INHABITING THE EARTH
Manifesto for the right to building with raw earth
Building with earth, is to rethink both globally and locally about using the resources of ourplanet by overcoming the challenge of combining the earth, water and sun with technology,culture, social aspects, economy and environment.
Building with earth, is to defend the right to implement a natural building material which isenvironmentally friendly, abundant, easily available and accessible to the maximum numberof people so as to enable the poorest to build their home "with what they have under theirfeet".
Building with earth, is to promote local resources, both human and natural, improve livingconditions, enhance cultural diversity and maintain social support systems for constructionand maintenance of the built environment.
Building with earth, is to use a "natural concrete" which offers a real ecological andeconomic alternative to materials and production processes which are harmful to theenvironment.
Building with earth, is to upgrade, adapt and transform more than 11,000 years ofknowledge and know-how and to associate this timeless material to innovative architecture.
Building with earth, is to recognize the cultural value of the vernacular habitat, to opposetheir destruction and encourage rehabilitation of buildings while respecting the material andthe architectural expression.
Building with earth, is to further develop the art of building and shaping complex forms in aholistic way by combining architecture, aesthetics and decoration.
Building with earth, is to develop innovation so as to optimize the material, to simplifyconstruction processes and to produce new architectures.
Subscribed by:


CRATerre, National High School of Architecture of Grenoble, Network of the UNESCO Chair"Earthen Architecture", EcologiK, Architectures à vivre, Auroville Earth Institute, DominiqueGauzin-Müller, Jean Dethier, Lipsky-Rollet, Anna Heringer, Martin Rauch, Francis DiébédoKéré, Marcelo Cortes, Rick Joy, Satprem Maïni, Network PROTerra, Network AsTerre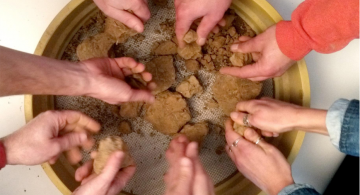 On 25th and 26th March 2019 the Municipality of Macerata will host the first national stage of the European project HELPS (Humanity Earth Life Population
CONTINUE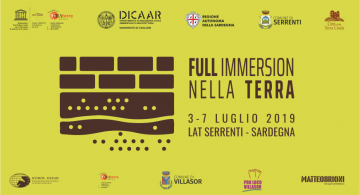 CONTINUE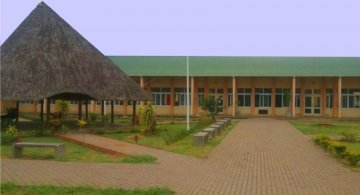 PAIS Project (Sustainable and Inclusive Architecture) Associazione Internazionale Città della terra cruda is one of the partners in the International
CONTINUE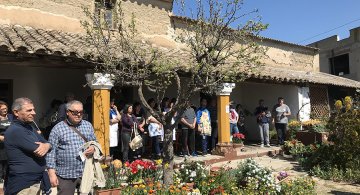 The cultural- touristic itinerary terraccogliente leads you through the earth houses, open to guests following the concept of ospitalità diffusa (widespread hospitality).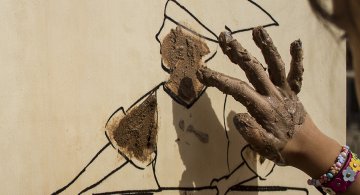 In collaboration with the UNITWIN UNESCO Chair of the University of Cagliari "Earthen Architecture.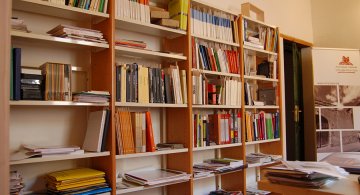 The Library of the Documentation Centre on raw earth in Samassi is a public reading library, therefore it is possible to consult books, videos, degree theses, and to borrow books after registration.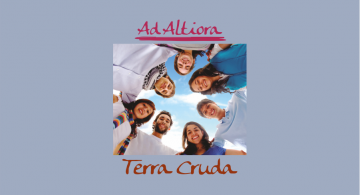 The project was born in Sardinia thanks to the proposal of the artist Isabella Breda, during her artist residency at the creative residence Ventanas in Villamassargia.